Birthday Parties Limousine For California in Our Luxurious Fleet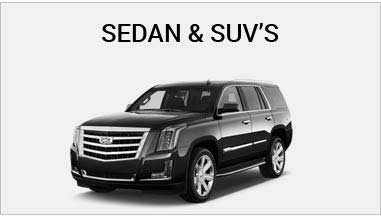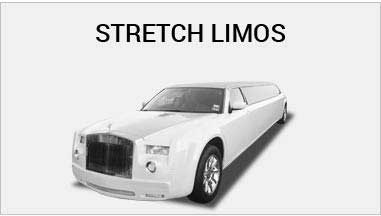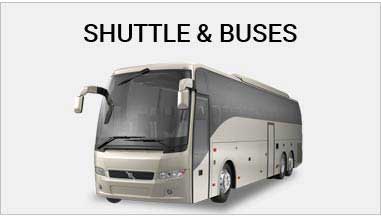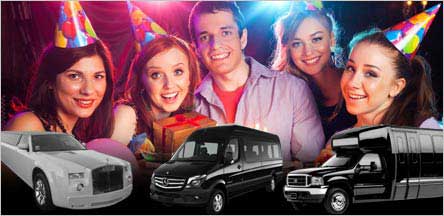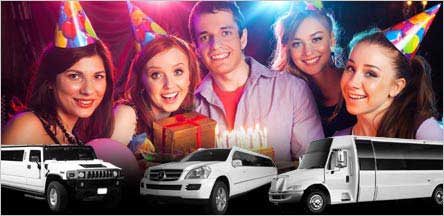 BIRTHDAY PARTIES LIMOUSINE FOR CALIFORNIA
Special occasions such as birthday require extra special service like birthday parties limousine for California by Exotic Limousine. Whether you are turning 16 or 50, birthday is always special to each one of us. We are here to make you feel special on your birthday by arranging the best limousine for the transportation to the posh venues.
You will certainly feel like a VIP while traveling in the limousine because they have finest amenities and features. We offer our services in all the major cities of the California like Concord & East Bay, Napa-Sonoma Wine Country, Oakland, San Jose, Marin County, San Francisco & Bay Area, Sacramento & Suburbs and the entire Bay Area.
Birthday Parties Limousine Service
To make sure that you spend spectacular time with your loved ones on your birthday, we bring you the exclusive limousine service. We encourage you to avail this service to enjoy your special day with your friends in the best way. We can arrange the best ride for you and your friends that can take you to the best venues for celebrating your birthday. The vehicles that we can arrange for you have innovative features to entertain you and your friends. Our chauffeurs are always there to assist you in the best possible way to help you explore the happening places in the city. Visiting any venues, lounges or night clubs in these vehicles can bring you a warm welcome.
Limousine for Birthday Parties
Limousines are an ideal vehicle for the transportation to the posh venues. We can arrange Rolls limousine, Hummer limousine and Escalade Limousines, which have an elegant look and superior features. The premium leather interior and classy lighting can certainly match your party mood. The unique exterior design provides spacious interior to ensure the maximum comfort. Limousines can accommodate up to eight passengers. Some of the best features of these limousines are listed below.
Flat TVs
iPod Hookups
DVD Player
Surround Sound System
Wet Bars
Party Bus for Birthday Parties
If you want to celebrate your birthday with all your friends, then we can arrange the best party bus. The best party buses are ideal for the transportation of a large group of 20 to 40 people. The party buses are customized specifically to ensure that you enjoy your time with your friends during the travel. The seats have leather cover and leather interior for impeccable comfort and feel.
For your pleasure, we can also arrange the best exotic car. The exotic cars are elegant and classy, which will certainly add style to your travel. Some of the best exotic cars that we can arrange for you are Rolls Royce Phantom, Range Rover SUV and Bentley Flying Spur. Birthday party limousine for California by Exotic Limousine is the best solution, if you want to spend the best moments with your friends on your birthday.