San Francisco To Napa Wine Tour in Our Luxurious Fleet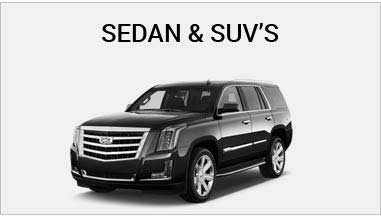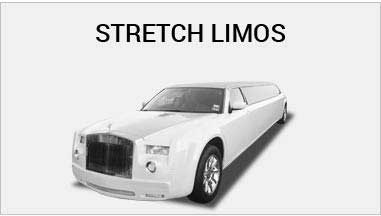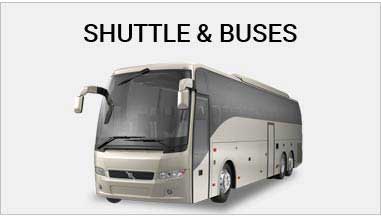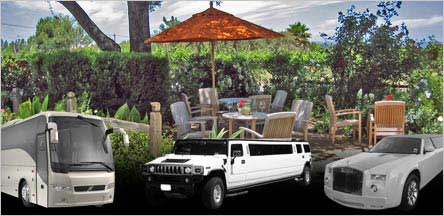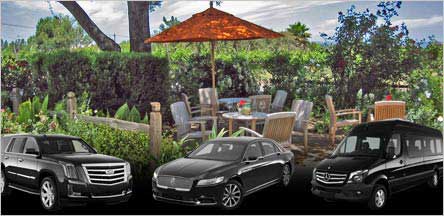 SAN FRANCISCO TO NAPA WINE TOUR
This weekend enjoy the world's best wines with the San Francisco to Napa wine tour by Exotic Limousine.Napa County is one of the premium travel destinations for the visitors from around the globe. Breathtaking sceneries and impeccable landscapes are not the only attractions in this beautiful county.
But, wineries and vineyards in Napa Valley are also famous among the travelers and visitors. We can assist you in exploring the magnificent wineries and vineyards in Napa with the utmost comfort. For your superior comfort and pleasure, we can arrange finest limousines such as Hummer limo, Lincoln Limo and Escalade limo for your wine tours. To accommodate all your friends, we can also arrange a party bus. These vehicles are equipped with the state-of-the-art technologies and features to offer maximum comfort and royal feel.
Napa Wineries
To make your wine tasting experience exclusive, we can take you to the best wineries and vineyards in the Napa Valley. Some of the top-class wineries in the region are listed below.
Hendry Vineyard and Winery: It is one of the most recommended wineries in the region. It is a fine place with the wonderful ambience and great wines.
Palmaz Vineyards: This family operated winery is truly magnificent. You can enjoy their remarkable wines in the pleasant way in their tasting room.
Hartwell Vineyards: This is absolutely must visit winery due to their impeccable wines and breathtaking vineyards. The staff is polite and patient to ensure that you experience the best wine tour.
White Rock Vineyards: This family owned and operated winery is a unique place with the excellent wine tasting area. You will definitely enjoy the visit as they offer exquisite wines to taste.
Napa Restaurants
Our ultra-luxury limousine or car can also take you the best restaurants in the city so that you can enjoy your meals. Below is the list of top restaurants in this county.
olbar at Solage Calistoga: A fabulous restaurant that truly reflects the flair of the stunning Napa Valley. You can drink and dine in this restaurant while enjoying the five-star service.
The Restaurant at Meadowood Napa Valley: A remarkable modern American restaurant that ensures a memorable experience to the guests.
Bottega Napa Valley: Taste the bold Italian flavors with a surprising twist. Use of local produce ingredients and traditional cooking style makes this place special.
There are many more wineries and restaurants that you can visit during the Napa wine tour from San Francisco. We recommended you to make the early booking with Exotic Limousineto enjoy the San Francisco to Napa wine tour in the best way.