San Francisco To Sonoma Wine Tours in Our Luxurious Fleet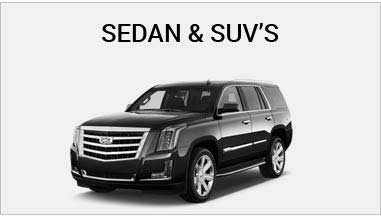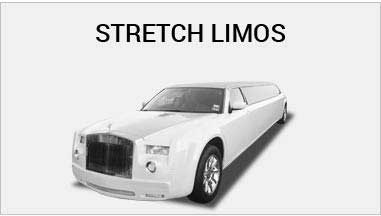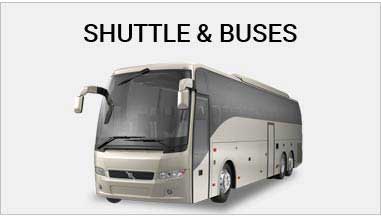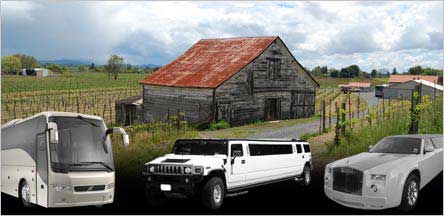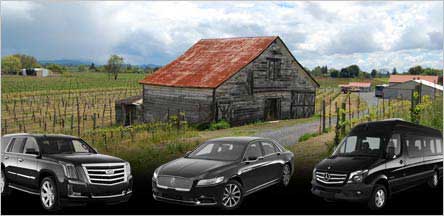 SAN FRANCISCO TO SONOMA WINE TOURS
Your San Francisco to Sonoma wine tours dream can become memorable with Exotic Limousine. Whether you are living in San Francisco or visiting, this is your opportunity to explore the remarkable wineries and vineyards with your best buddies. Sonoma is a home to award-winning wines and wineries. You will definitely love to visit this dynamic wine region that has rustic surroundings to provide immense pleasure.
We are here to take you to the magnificent wineries in the county in a classy way. By availing this tour, you can enjoy the comfort offered by exclusive limousines such as Escalade, Hummer and Lincoln limo. We can also arrange the best party bus, if you are traveling in a large group of 20 to 40 people. LED TVs, Surround Sound System, iPod Hookups and DVD Player are some of the attractive features of these automobiles.
Sonoma Wineries
The most awaited wine tour that can ensure the remarkable experience is here. We can take you to the wineries and vineyards that have produced commendable wines over the years. Take a glance at the few wineries of Sonoma that you may visit during the wine tour.
Hanzell Vineyards: It is a private estate winery that has a unique ambiance to provide immense wine tasting experience. You will love to spend time at their vineyards and enjoy the view.
Bartholomew Park Winery: Beautiful surroundings and world-class wine are their specialty. It also has a museum where you can learn about the history of this property, vineyards and soil sample.
Scribe Winery: They have awesome staff and spacious tasting room to enjoy the best wines in the county. They also have dedicated picnic tables to ensure the visitors enjoy every moment.
Jacuzzi Family Vineyards: The Italian-inspired landscape and enchanting backdrop with affordable wines.
Sonoma Restaurants
To make your wine tour incredible, we can also arrange a limo or a car to take you to the best restaurants in the county. Some of the top-notch restaurants in the city are:
Fountaingrove Inn's Equus Restaurant: It is one of the most recommended restaurants. They serve delicious meals made of locally grown products in the most contemporary setting.
LaSalette Restaurant: Stylish, contemporary and classic setting with wonderful ambience to enjoy the best Spanish food.
Taste of the Himalayas: Best restaurant in the county with incredible Indian dishes on the menu to please you.
You will definitely get amazed by the things that this city has to offer to the visitors and residents. Moreover, there is nothing more fun than enjoying wine with your friends and experiencing the superior comfort of luxurious limousine and party bus. Grab this opportunity to taste the world's best wine during the San Francisco to Sonoma wine tours by Exotic Limousine.