San Jose To Napa Wine Tour in Our Luxurious Fleet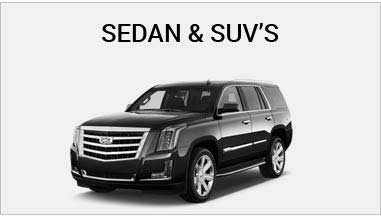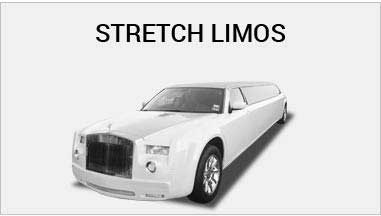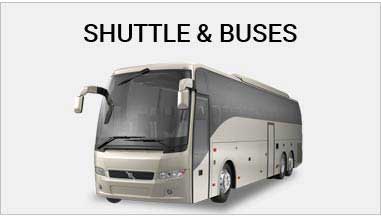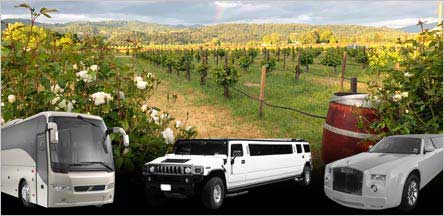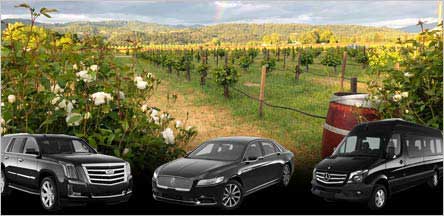 SAN JOSE TO NAPA WINE TOUR
Make your leisure time or weekend happening and memorable by availing San Jose to Napa Wine Tour by Exotic Limousine. Napa is truly an amazing city due to the vast landscapes and remarkable sceneries. You will also find many wineries in the city that are known for producing the best wines in the world.
We can arrange the best vehicles that can easily accommodate your best friends or family members to give them a lifetime experience of wine tour. We can arrange Hummer Limousines, Escalade Limousine and Lincoln Limousine, which can provide a royal feel and luxurious comfort. We can also arrange party buses, which are recommended for the transportation of a large group. You can find many amenities and features in these vehicles that can guarantee you the best comfort during all types of tours and travels.
Napa Wineries
A perfect transport is essential to enjoy any trip. Thus, by availing the wine trip, you can comfortably visit many wineries and vineyards. Some of the wineries and vineyards that you will visit during the trip are:
Twenty Rows: It is a wonderful family owned wineries with the commendable tasting room to enjoy the terrific wines.
Hendry Vineyard and Winery: It is a family operated and owned winery that has always been the center of attraction among the visitors. Impeccable tasting room and great backdrop can make your wine tasting experience memorable.
White Rock Vineyards: They are one of the oldest wineries in the city. Thus, years of experience in making wine ensures that you will definitely love their wines.
Bourassa Vineyards: The cozy and delightful environment of the tasting room and interior décor of this place promises an unforgettable wine tasting experience.
Napa Restaurants
To make your travel pleasant and comfortable, we can arrange the best vehicles such as limousines and cars to take you to the restaurants. Below are some of the top-class restaurants that you can visit to eat delicious food.
Morimoto Napa: This is the best restaurant in town to enjoy the Asian cuisine. Everything from breakfast, lunch, brunch and desert are prepared fresh to maintain the yummy taste.
The Pearl Restaurant: This is definitely a perfect place to enjoy the meals after a wine tour. You will love to try every on their menu because they all are delicious.
Angele: It is a highly recommended restaurant due to the better service and great food.
Life is too short to waste any moment. Get up and pack your bags to explore the wineries that are known for producing the fabulous wines. We at Exotic Limousinecan arrange the impeccable San Jose to Napa wine tour that can give you immense pleasure.