Wine Tours Limousine Service For California in Our Luxurious Fleet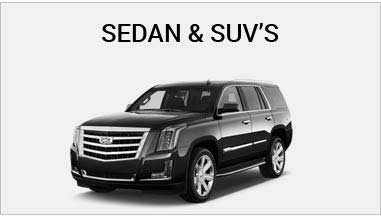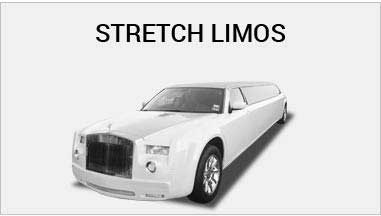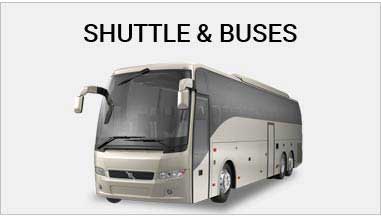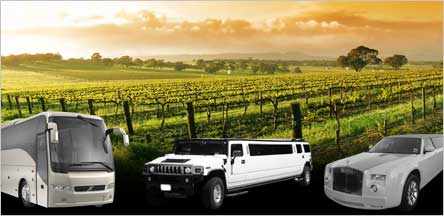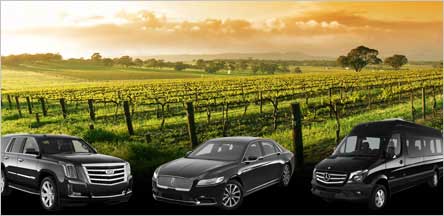 WINE TOURS LIMOUSINE SERVICE FOR CALIFORNIA
This weekend plan to visit wineries and vineyards because Exotic Limousineis here with wine tours limousine for California. Spending leisure time while tasting the world-class wines and meeting wine makers is certainly a great idea. We can make your wine tasting experience impeccable by arranging the most appropriate vehicle such as limousines, party buses and exotic cars.
These vehicles can comfortably accommodate you and your friends. We offer our service in all the major cities of the California like Napa-Sonoma Wine Country, Marin County, Sacramento & Suburbs, San Jose, Oakland, San Francisco & Bay Area, Concord & East Bay and the entire Bay Area.
Wine Tours Limousine Service
Enjoy the fantastic opportunity to taste the world's best wine with us. We can arrange the best limousines and party buses that ensure superior travel comfort. These vehicles are efficient to provide VIP comfort to the passengers. There are many wineries and vineyards in around California that you can visit. We can assist you to explore the best wineries in the most comfortable way. Our chauffeur has the knowledge of the best wineries and vineyards, thus you can ask our chauffeur for any assistance to make your wine tours memorable.
Limousine for Wine Tours
Do not miss this opportunity to spend lavish moments during your trip to famous wineries and vineyards. We can arrange elegant and stylish limousines, which can transform your travel into the most comfortable journey. Some of the best limousines that we can arrange for you are Hummer Limousine, Rolls Limousine and Escalade Limousine. These limos can provide superior accommodation for six to eight passengers. You can ask your best friends or family members to join you in the memorable tour to the wineries. Below are some of the features of limousines that can make your travel comfortable and enjoyable.
iPod Hookups
DVD Player
Flat Screen TVs
Surround Sound System
Wet Bars
Party Buses for Wine Tours
Traveling with all your friends can definitely guarantee much fun and entertainment. Therefore, we present you the magnificent party buses that are customized to fit your requirement. You can certainly spend a delightful time with your friends in these marvelous automobiles. The party buses provide accommodation for 20 to 40 passengers, which make them an ideal transportation for a large group. You will also be amazed with the features of these party buses.
We can also arrange exotic cars for your travel pleasure. You would love to enjoy the comfort of exotic cars such as Rolls Royce Phantom, Mercedes Benz S500 and Ferrari on your travel. These exotic cars have remarkable exterior and state-of-the-art features to make your travel luxurious. Avail wine tours limousine for California by Exotic Limousineto make your wine tasting experience memorable.