Airport Transportation Limo Service in Our Luxurious Fleet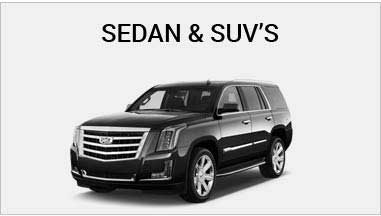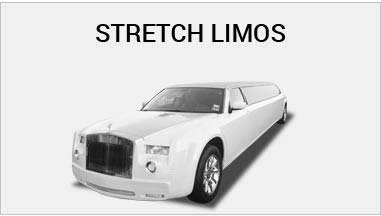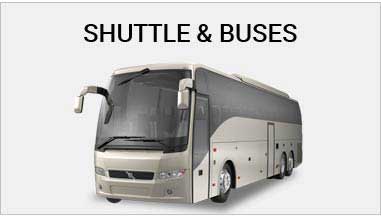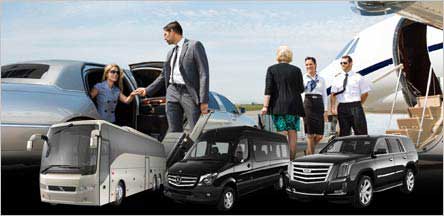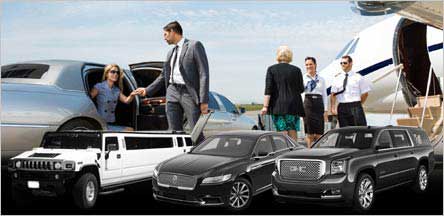 AIRPORT TRANSPORTATIONS SERVICE FOR CALIFORNIA
Exotic Limousineis here to take away all the hassles involved in finding the right vehicle for the Airport transportation for California. Whatever the purpose of your travel is, it is always recommended that one should make the transportation arrangements in advance to avoid last minute hurry.
Now you don't have to worry any more about finding the right vehicle for the transportation. We can arrange the best vehicle that can comfortably take you to or from the airport. We offer our services in all the major cities of California like San Jose, Oakland, Marin County, Sacramento & Suburbs, Concord & East Bay, San Francisco & Bay Area and the entire Bay Area.
Airport Transportation Service
Whether you need a right transportation to make your vacation time lavish or impress a client, we can arrange the finest vehicles such as limousines, party buses and exotic cars for the transportation to or from the Airport to any desired locations. These vehicles are well-maintained and equipped with the finest technologies to ensure the superior comfort, regardless of the distance of your travel. You can rely on us for experiencing the impeccable comfort during the tour or travel. We can arrange the vehicles to take you to or from San Francisco International Airport, Oakland International Airport, Sacramento International Airport and San Jose International Airport.
Limousine for Airport Transportation
For the corporate clients and travelers, the limousines are an ideal vehicle for the transportation. Since, limousines are recognized as the lavish and sophisticated automobiles. We can arrange some of the best limousines such as Hummer Limo, Lincoln limo, and Escalade limo, which can transform any tiring journey into the enjoyable one. These limousines have enchanting leather interior with the adequate space for the legroom, hip room and shoulder room. You will truly appreciate the comfort offered by these limousines. Some of the commendable features of the limousines are listed below.
Flat Screen TVs
iPod Hookups
DVD/CD Player
Surround Sound System
Wet Bars
Party Bus for Airport Transportation
If you need a right travelling accommodation for a large group, then party buses are ideal. We can arrange the best party bus that can accommodate up to 20 to 40 passengers. These party buses have luxurious interior and exterior to complement your status and style. You will find numerous amenities and features in the party bus that promises fun-filled and comfortable travel.
Our Airport Limo Transportation Service for California
SMF Airport Transportation
SFO Airport Transport Service
OAK Airport Transport Service
We are also efficient in arranging the exotic cars, which are truly marvelous. You would be amazed with the exotic cars such as Lamborghini Gallardo, Rolls Royce Phantom and Ferrari. If you want to flaunt your class and style, then renting exotic car for the transportation is a wise choice. For all types of tours and travels, we are efficient in arranging the right transport. Give Exotic Limousine a call for booking right airport transportation for California.