Casino Trips Service For California in Our Luxurious Fleet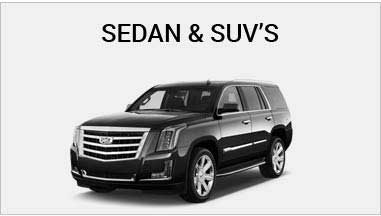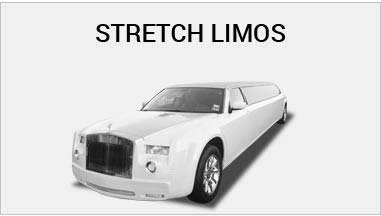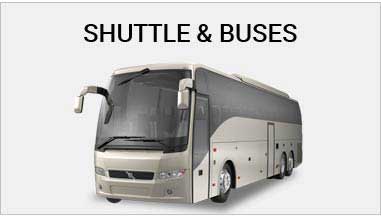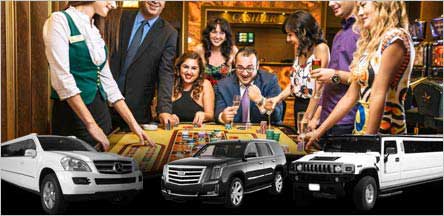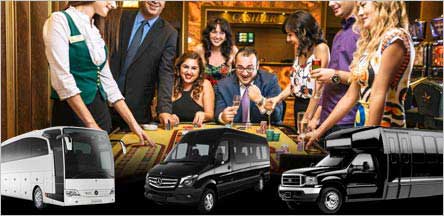 CASINO TRIPS SERVICE FOR CALIFORNIA
Enjoy the true leisure and luxury with your friends or family by choosing casino trips for California by Exotic Limousine. We are here to make your entrance in casinos in California impressive and extraordinary. We can arrange the remarkable limousines and exotic cars that are truly magnificent and luxurious.
You can imagine that entering in any casinos in these fabulous vehicles can get you warm welcome and special attention. Take your dream casino trip today in the impeccable style; maybe this is your lucky day to win big.
Casino Trips Service
We understand the requirements of our customers, thus we are efficient in arranging the best vehicle that can make your trip to casinos memorable. We can arrange the limousines that have state-of-the-art technologies and breathtaking interior to make your casino trip enchanting. You would definitely enjoy riding in the vehicles that offer better comfort and royal feel. Our chauffeurs are always available behind the wheels to assist you in the best possible way to make your trip comfortable and amazing. We offer our services in all the major cities in the California like Napa-Sonoma Wine Country, San Jose, Oakland, Sacramento & Suburbs, San Francisco & Bay Area, Concord & East Bay Area and the entire Bay Area.
Limousine for Casino Trips
Nothing could be better than a luxurious limousine for making your entrance grand at any posh venues or casinos. You can plan your trip to the top-class casinos as limousines can accommodate up to six to eight passengers. We can arrange some of the world-class limousines such as Chrysler 300 Stretch Limousine, Range Rover Stretch Limousine and Rolls Limousine. Enjoy the company of your friends while our chauffeur drives you through the sparkling streets to take you to the desired casino. Below are some of the important features of the limousines that can transform your casino trips into the happening one.
Wet Bars
Flat TVs
Surround Sound System
DVD Player
Roof Lighting
Party Buses for Casino Trips
For the large group of 20 to 40 people, a party bus is an ideal vehicle for casino trips. The party buses that we can arrange for you are magnificent as they are customized to match your requirements. The interior of the party buses is more like a mini night club where you can dance and sing with your friends. Some of the exciting features of the party buses are listed below.
Karaoke Machine
Dance Poles
LED TVs
Surround Sound System
DVD/CD Player
Exotic Cars for Casino Trips
Exclusive trip to casinos require exotic cars. We are here to fulfill your requirement by arranging the best exotic cars such as Range Rover SUV, Bentley Flying Spur and Mercedes Benz S500. These exotic cars are most reputed automobiles in the industry. They are known for their superior body design and speed. If you want to flaunt your style, then these exotic cars are the best companion. Riding in these exotic cars will certainly provide immense pleasure to you and your friends.
People have always chosen us for assistance and renting the vehicles. We can guarantee you the unforgettable experience during your trips and tours. Give Exotic Limousinea call to experience the best casino trips for California.