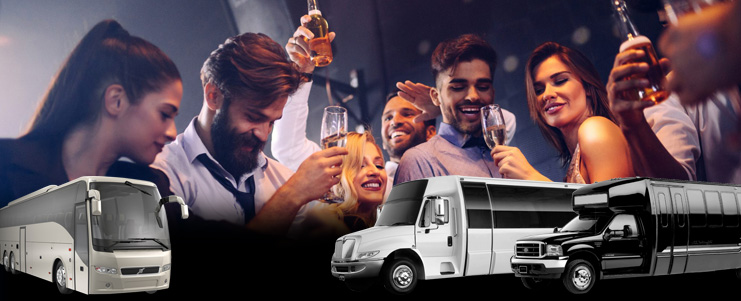 California is considered to be the home for entertainment by many who live in this region. Celebrities to business honchos and working class professionals, everyone is excited about living here. It's all thanks to such a vibrant lifestyle that adopts everyone into the so called elite culture. Taking about the culture and lifestyle preferences, it is worth mentioning the growing demand and competition in the sector of Limos and Exotic Car Rentals in California. It is not only because people out here love big grand cars, but also in response to the maturing trends and lifestyle preferences of people in California.

Without a question, there comes a time when everyone feels like switching gears to luxury and comforts. They may well be lasting for a very short time or may occur at regular intervals, your dream to go the luxurious path has no limits. Likewise, many people begin with hiring Hummer Limo Services in California and move on to more exotic and luxurious options ranging from Mercedes to Lamborghini. For some, it may be all about passion for automobiles, exotic options and big size limos. And for many, it may be about being ambitious in life to get to a point where they reward themselves for all the hardships in their lives. Even a holiday expedition with your family in a chauffeur driven Mercedes Limo would remain remarkably memorable in your life.

All the holiday destinations in California are so amazing that you would want to earn yourself a vacation as frequently as possible. The day you begin to explore a life of luxury, you would want to peruse it as your lifestyle which is a great sign of motivation in itself. Often times, exposing yourself to luxurious things, events and place that you thought could never be able to afford will help you to challenge yourself and finally achieve them.

If you are in California, you are in the right place on the face of earth that has the magical power to aspire you to peruse success and excellence. When you dream about hiring an exotic car and be driven down the city on a holiday, just go for it, no matter what! 'Exotic Limo' facilitates all sorts of Luxury Limos and Exotic Cars in this region. Make a beginning with the best in the market, always!!