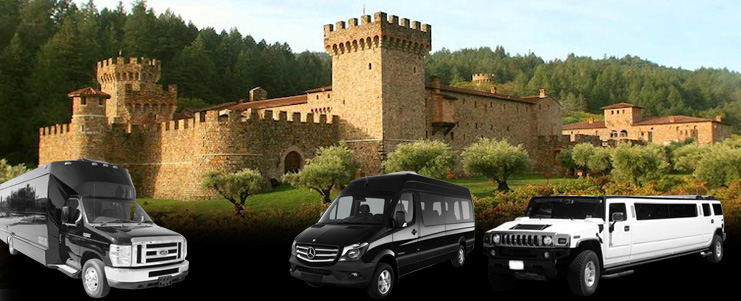 California has many great things that define its uniqueness; diversity is one of them as it celebrates various cultures and people groups. There are multiple reasons why people love to live in California and the cities affiliated with it, it's the freedom to live happily and do things according to their liking. Additionally, the climate is always an advantage for those who relish pleasant environment.

When people are so connected with a city or a region, it shows off in their lifestyle preferences. The trends we see about hiring Limos in California is just an indication. In fact, California is one of the leading locations in US to witness the presence of Exotic Limos and Cars. There are also professional transport companies offering services of Limo Rentals in California and they have been very successful in their venture of sourcing exotic cars for which the credit goes to the people of California.
Limo Rentals impacting California
Even though there need not be a specific occasion to hire or rent a Limousine, people tend to book Limo rides for the sake of a simple feel good factor, luxury is something that keeps asking for more.
However, there are certain special occasions that would demand no less than hiring a spacious and comfortable car like Hummer Limo in California , if not an exotic car like Lamborghini. We can talk about wedding celebrations and parties; a Limo has a great appeal during such events.
Also, attending family parties or travelling as a family to the Church or even a restaurant for fine-dining has its own positive feel when a Limo is involved. It could be Range Rover or even Rolls Royce Limousine; it really doesn't matter unless you are very particular about the brand.
California knows the value of Limos and Exotic Cars as it has also been an epicenter of core business activities and lifestyle events. A city's identity is in its culture as much as the lifestyle it promotes which applies to every city in California. Exotic Limousine California is regarded as a trusted brand that facilitates wide range of Limos and Exotic Cars.