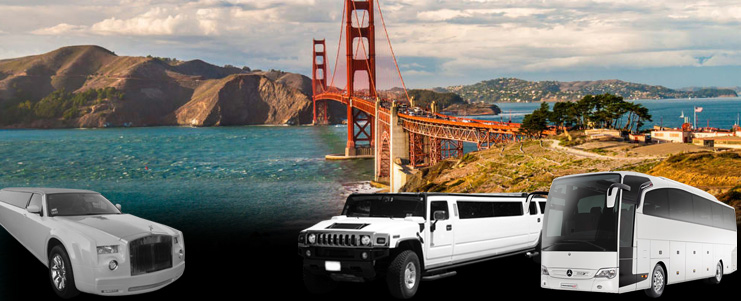 There is no exaggeration in saying that California often sets the tone for various cities and locations in the US. People out there are pretty enthusiastic and believe in trying out new things. With a lot of changes happening in various aspects of life, it is apt to consider what people prefer at present. Many times, they want to stick around with their routine stuff and wait for new trends to completely set in. Transport related concerns have been at the center of various issues faced by people in California. So, questions can be asked if services like Limo rentals in California are already part of people's routine or if they are simply trending. This can be better answered by the business owners who run these transport agencies as well as some of the regular customers who avail such services. If such an impression is gathered from a neutral perspective it is clear that Limo services in California are not only trending, but are pretty much part of regular lifestyle in the area.
Latest Mercedes Limos are preferred by business professionals, they provide an elegant look and impression that suits the business culture. However, it need not be a final thing as there is no set rule that business professionals can opt for only Mercedes. Other limos including Ranger Rover and Rolls Royce are very much attached with corporate discourse that prefers formal approach.
Party Buses in California are catching up with trends by the day. Student prom celebrations are now considered to be deprived of real fun if a party bus is not part of the graduation ceremony. Not only that, there are varies occasions like wedding parties during which the participants find the real thrill and excitement when travelling by the party buses.
For some sections of business professionals, Limo rentals are good enough to replace cab services. When it's the matter of showcasing class, Airport pick up and drop services are no longer cherished by calling any other city cab. That way, there are certain changing trends to be apprised of in California.
Professional entities like 'Exotic Limo' are doing well in facilitating best-in-class services considering the growing competition in the industry.